Nata a Roma e laureata in cinema presso l' Università La Sapienza, ha al suo attivo due lungometraggi e vari cortometraggi. Nel 2010 ha girato Passing Time, che ha vinto il David di Donatello come migliore cortometraggio e ha fatto parte della selezione The Short Film Golden Nights dall'Académie des César di Parigi. Nel 2011 ha poi girato il corto Biondina, con il quale ha vinto il Nastro d'argento come talento emergente dell'anno.
Il suo primo film Vergine giurata, con protagonista Alba Rohrwacher, è stato presentato in Concorso al Festival di Berlino nel 2015. Il film ha ottenuto importanti riconoscimenti: il prestigioso NORA EPHRON PRIZE del Tribeca Film Festival di New York, dove è stato presentato il concorso, e il FIREBIRD AWARD della Young Filmmakers' Competition dell'Hong Kong International Film Festival e il Globo d'Oro 2015 per la Miglior Opera Prima. Laura Bispuri è stata inoltre candidata al David di Donatello e al Nastro d'Oro come miglior regista esordiente.
Nel 2018 esce il suo secondo film Figlia mia, con Valeria Golino e Alba Rohrwacher. Come il suo film di esordio, anche Figlia mia è stato presentato in anteprima in concorso al 68° Festival di Berlino, e in seguito ha riportato diversi premi come il FIREBIRD AWARD, il prestigioso premio della giuria dell'Hong Kong International Film Festival e il Media Choice Award for The Best Film dello Shanghai International Film Festival.
Produzioni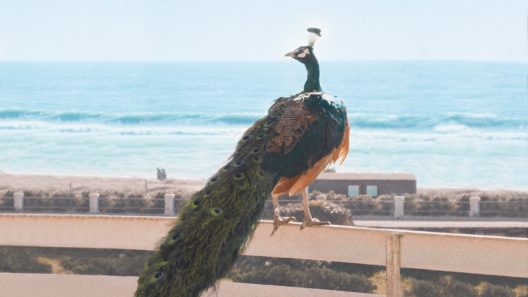 In un giorno d'inverno, Nena riunisce la famiglia per festeggiare il suo compleanno. Ci sono proprio tutti: il marito Umberto, i figli Vito e Caterina con la cugina Isabella, la nuora Adelina e l'ex genero Manfredi con la sua nuova fidanzata Joana, la nipote Alma, la domestica Lucia con sua figlia Grazia. E poi c'è Paco, il pavone di Alma….
Laura Bispuri

-

Regista

-

Vivo film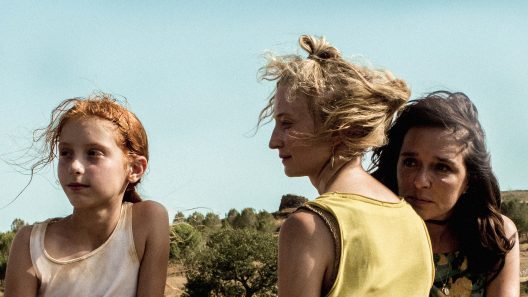 Nell'estate in cui compie 10 anni, Vittoria scopre di avere due madri: Tina (Valeria Golino), madre amorevole che vive in rapporto simbiotico con la piccola, e Angelica (Alba Rohrwacher), una donna fragile e istintiva, dalla vita scombinata. Rotto il patto segreto che le lega sin dalla sua nascita, le due donne si contendono drammaticamente l'amore di una figlia. Vittoria (Sara…
Laura Bispuri

-

Regista

-

Vivo film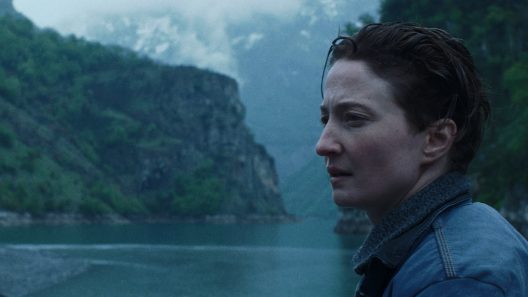 Hana Doda, per fuggire al destino di moglie e serva imposto alle donne nelle dure montagne dell'Albania, segue la guida dello zio e si appella alla legge arcaica del Kanun. Una legge che consente alle donne che giurano la loro verginità di imbracciare il fucile e di vivere e agire liberamente come un uomo. Per tutti Hana diviene Mark, Mark…
Laura Bispuri

-

Regista

-

Vivo film