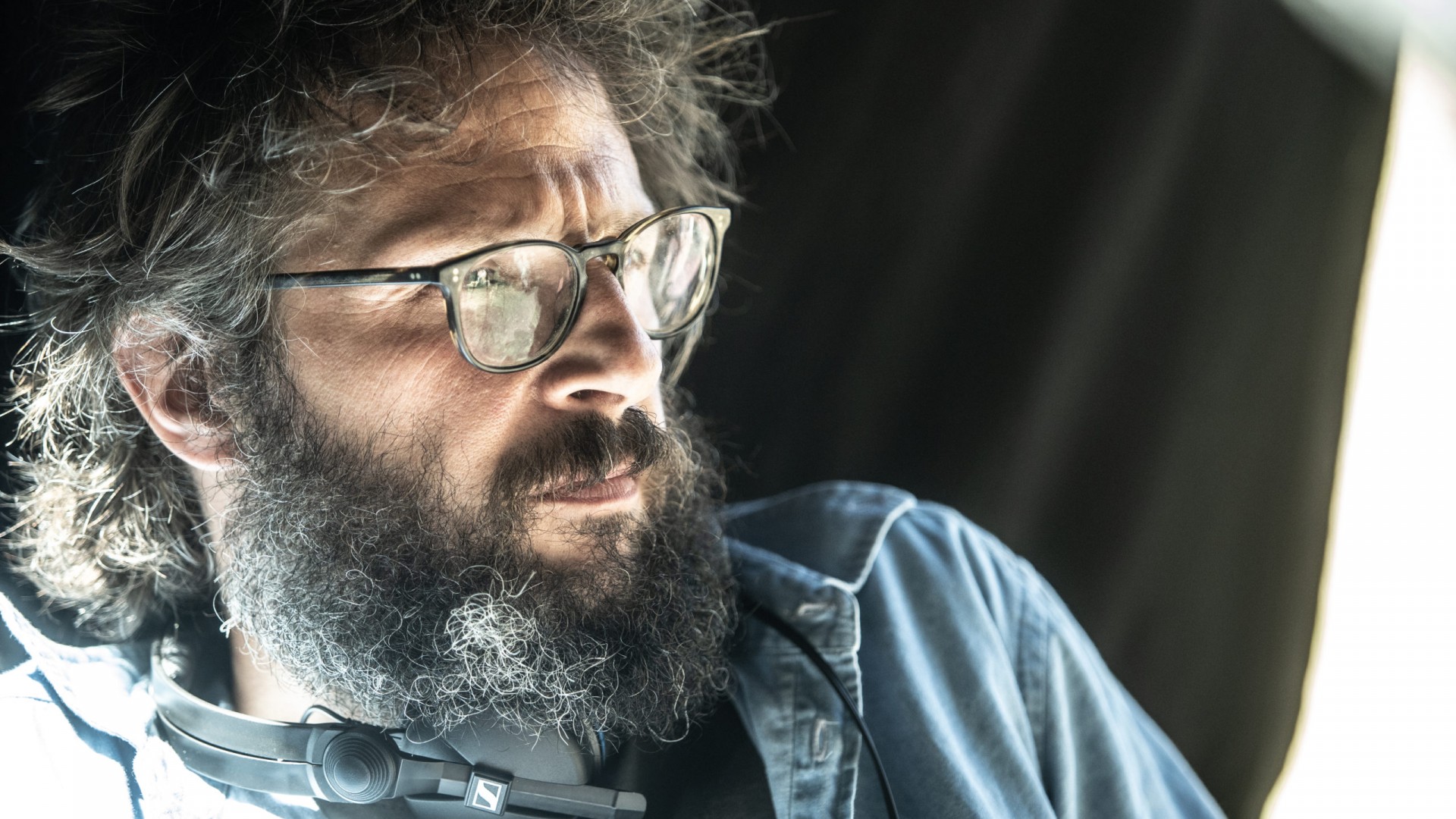 Francesco Lagi, sceneggiatore e regista, è diplomato al Centro Sperimentale di Cinematografia.
Dopo aver partecipato al film collettivo 4-4-2 Il gioco più bello del mondo, nel 2011 esordisce nel lungometraggio con Missione di pace, seguito nel 2019 da Quasi Natale. Ha realizzato per Netflix le tre stagioni della serie Summertime, e di recente ha diretto il documentario Zigulì. Dal 2010 è regista e autore per il teatro con la sua compagnia Teatrodilina.
Productions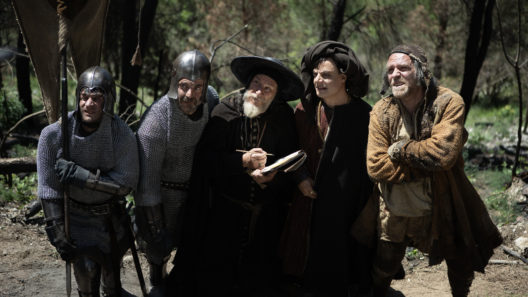 Synopsis An unlikely group of soldiers and courtiers led by Marcount Berlocchio and his new bride Bernarda take possession of a distant fief. But their castle is a decrepit dump and their villagers aren't willing to be ruled. Profane appetites and sacred yearnings, sloppy guards and poor rascals, in a fantastic Middle Age tale of freedom, hunger, sex and power….
Francesco Lagi

-

Regista

-

Vivo film