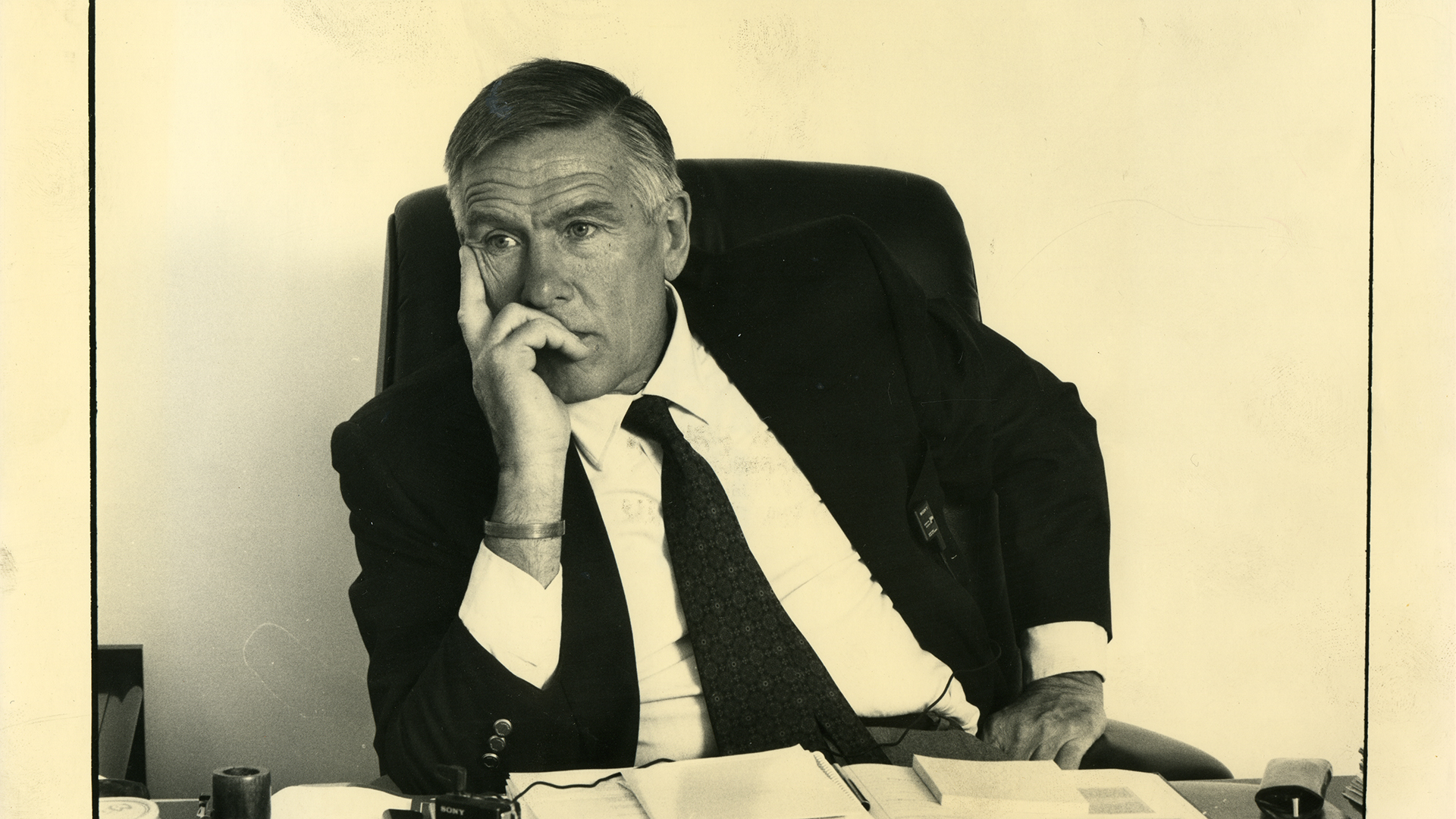 2009
With the fury of a boy. A portrait of Bruno Trentin
Original title: Con la furia di un ragazzo. Un ritratto di Bruno Trentin
In 1998 Franco Giraldi interviewed Bruno Trentin, on behalf of Aamod, the main Italian workers' archive. Ten hours with San Candido's dolomites, Turin's Lingotto and CGIL Union's main seat in Rome on the background, talking about everything.
Ten years later, one year after Trentin's death, Giraldi decides it is time to edit those autobiographical, generation-mirroring words together with fifty-years-footage of Italian history. That's how an intense and moving portrait comes out, of one of the chief Italian unionist, a great intellectual and political character, a man endowed with the social and political vision of the work of labour. It is a story made of some fundamental bricks of Italian Twentieth Century – starting from France, where he was in exile, Padua, the university town where he started up anti-fascist resistance, Milan seen as a partisan city, Turin's Mirafiori dominated by Fiat at first, then impeded by the strikes. It is a story shot against the background of his working places (CGIL, his union) and his resting refuges (the Alps, where he loved to spend his holiday). From childhood and adolescence in France, through the workers' fights in 1968, until the clash with the government led by Giuliano Amato in 1992, due to the conflict about the abolishment of the sliding scale. That was a suffered and painful mediation, that ended up with the signature of the agreement. And with him resigning. Sixty years of Italian life spent among factories and desks.
Directed by
Produced by
Vivo film, AAMOD  and Fondazione Giuseppe Di Vittorio production.
Supported by Unipol, Regione Lazio and SPI CGIL
Crew
Written and directed by: Franco Giraldi
Produced by: Gregorio Paonessa
Original soundtrack: Maurizio Abeni
Editing: Letizia Caudullo
Technical data
Year: 2008
Running time: 84 min
Country: Italy
Original language: Italian

Format: color and b/w, digital
Festivals and awards
Fondi Film Festival; Cinema &/è Lavoro – Festival Cinematografico dell'Umbria; Trento Film Festival.
International Sales
Vivo Film
Italian Distribution
Vivo Film