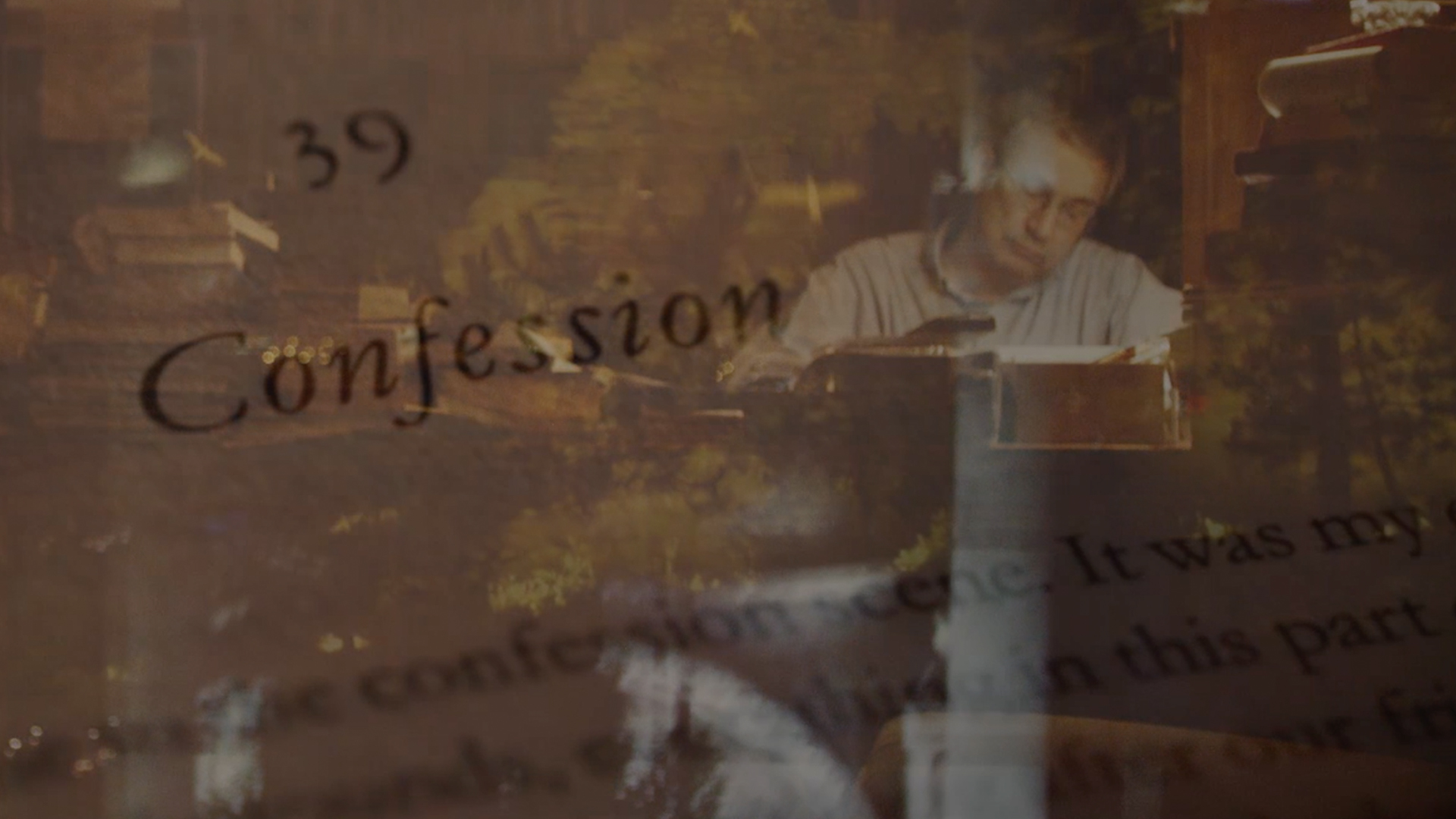 2017
Innocence of Memories, Orhan Pamuk's Museum and Istanbul
Orhan Pamuk – Turkey's Nobel laureate for Literature – opens a museum in Istanbul. A museum that's a fiction: its objects trace a tale of doomed love in 1970's Istanbul. The film takes a tour of the objects as the starting point for a trip through love stories, landscapes and the chemistry of the city.
Trailer
Directed by
Produced by
Hot Property Films, in co-production with Illuminations Films, Venom, In Between Art Film and Vivo Film
in association with Finite Films, BFI, Bord Scannán na hÉireann/ The Irish Film Board and ARTE France-La Lucarne.
Cast
Ayla: Pandora Colin
Kemal: Mehmet Ergen
Taxi Driver: Suleyman Fidaye
Ragpicker: Dursun Saka
Actress: Turkan Soray
Ferryman: Alparslan Bulut
Photographer: Ara Guler
Crew
Produced by: Janine Marmot, Keith Griffiths, Andrew Freedman, Beatrice Bordone Bulgari, Marta Donzelli, Lizzie Francke, Amy Gardner, Teresa Gilchrist, Gregorio Paonessa, Keith Potter and Luciano Rigolini
Direction and Cinematography: Grant Gee
Original texts: Orhan Pamuk
Editing and sound design: Jerry Chater
Original soundtrack: Leyland Kirby
Animation: Andersen M Studio
Technical data
Year: 2015
Running time: 97 min
Country: United Kingdom, Ireland, Italy
Festivals and awards
73. Venice Film Festival – special event Authors' Days
International Sales
Italian Distribution