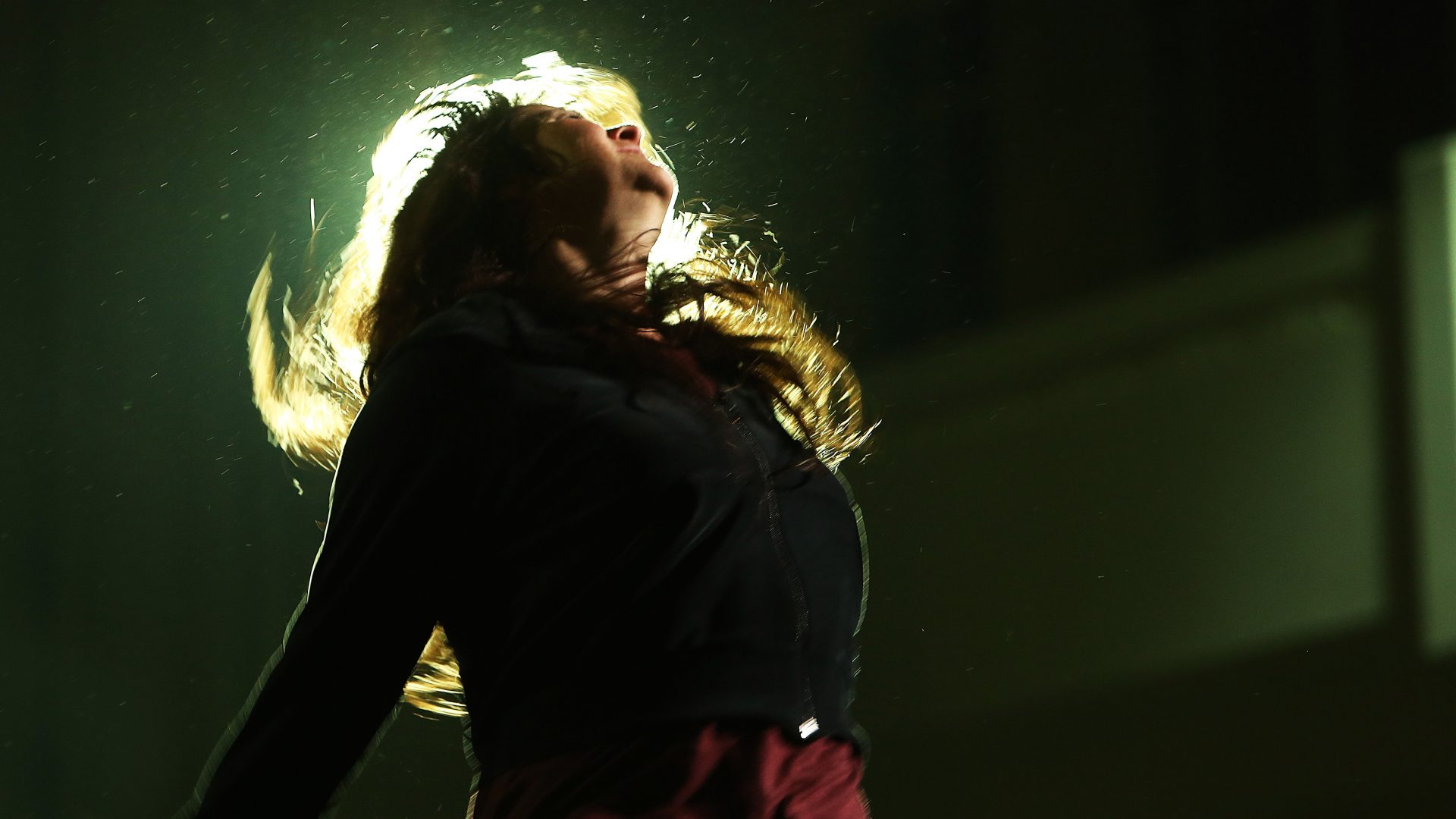 SYNOPSIS
A road-movie dedicated to the last years of Christa Päffgen, aka "Nico". One of Warhol's muses, singer of the Velvet Underground and a woman of legendary beauty, Nico lived a second life after the story known to all, when she began her career as a solo artist.  Her music is among the most original of the Seventies and Eighties, and has influenced much of the musical production that followed. The "priestess of darkness", as she was called, found her true calling after age forty, when she shook off the weight of her beauty and rebuilt her relationship with her forgotten son. Nico, 1988 is the story of Nico's last tour with the band that accompanied her around Europe in the Eighties. It is the story of a rebirth, an artist,
Trailer
Directed by
Produced by
Vivo film with Rai Cinema and Tarantula
in co-production with VOO and Be TV; with the support of Eurimages, Ministry of the Cultural Heritage and Activities and Tourism – General Direction cinema; a film made possible by the support of the Regione Lazio; with the participation of Wallonia; produced with the assistance of the Centre du Cinéma et de l'Audiovisuel de la Fédération Wallonie-Bruxelles; with the support of the Belgian Federal Government's Tax Shelter – Casa Kafka Pictures Empowered by Belfius; in association with AMER; developed with the support of the European Union's Creative Europe – MEDIA Programme.
Cast
Nico: Trine Dyrholm
Richard: John Gordon Sinclair
Sylvia: Anamaria Marinca
Ari: Sandor Funtek
Domenico: Thomas Trabacchi
Laura: Karina Fernandez
Alex: Calvin Demba
Francesco: Thomas Trabacchi
Crew
Produced by: Marta Donzelli, Gregorio Paonessa, Joseph Rouschop, Valérie Bournonville
Cinematography: Crystel Fournier
Editing: Stefano Cravero
Original music and adaptations: Gatto Ciliegia contro il Grande Freddo
Vocal interpretation: Trine Dyrholm
Production design: Alessandro Vannucci e Igor Gabriel
Costume design: Francesca e Roberta Vecchi
Technical data
Year: 2017
Running time: 93′
Country: Italia/Belgio
Language: Inglese, Tedesco, Ceco
Festivals and awards
74° Mostra Internazionale d'Arte Cinematografia di Venezia – Orizzonti Award for Best Film
International Sales
Italian Distribution
I Wonder Pictures