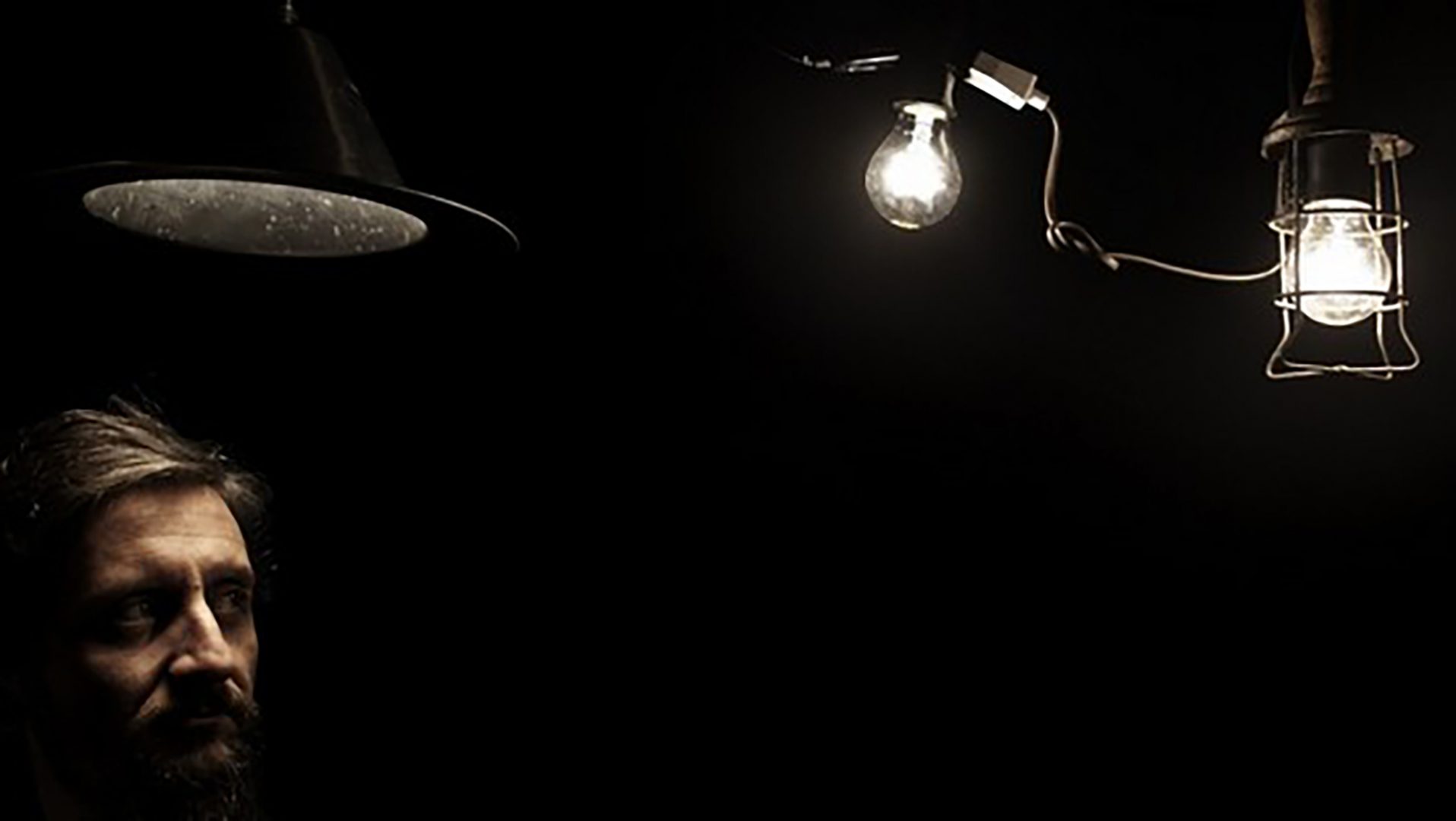 RADIO CLANDESTINA is a theatrical monologue based on Alessandro Portelli's book, L'ordine è già stato eseguito [The order has been carried out], on the 1944 massacre at the Fosse Ardeatine, in Rome. This was an emblematic episode of the Nazi barbarism in Italy. 335 people were killed. But this isn't just a war episode, nor a counting of the dead. This is mainly the story of the city where such things happened. A chance to enter the places where such events took place.
«When Rai proposed us to shoot Radio Clandestina, the Liberation Museum in Via Tasso looked like the ideal place, not only for its exceptional historical and symbolic value, but also because the theatre show made its debut there, in the former Nazi prison, in cell n. 11… The four walls of that room, in that flat that became a prison, are the ideal place to let the imaginative strength of the words and the story come out and to relate past and present» (Ascanio Celestini and Daria Menozzi).
The city of Rome, its quarters and most popular places, apart from being evoked by Ascanio Celestini's voice, is shown in eight Olivo Barbieri's stunning images.
Produced by
Rai 2 Palcoscenico, Fabbrica srl
executive production Vivo film
Cast
With: Ascanio Celestini
Crew
Written by: Ascanio Celestini
Based on: L'ordine è già stato eseguito by Alessandro Portelli (Donzelli, 1999)
Directed by: Daria Menozzi
Cinematography: Paolo Ferrari
Urban landscapes: Olivo Barbieri
Editing: Ilaria Fraioli
Music: Matteo D'Agostino and Gianluca Zammarelli
Sound: Tullio Morganti
Technical data
Year: 2004
Running time: 88 min
Country: Italy
Language: Italian
Format: color, digital 4/3
International Sales
Rai Trade
Italian Distribution
Rai Trade