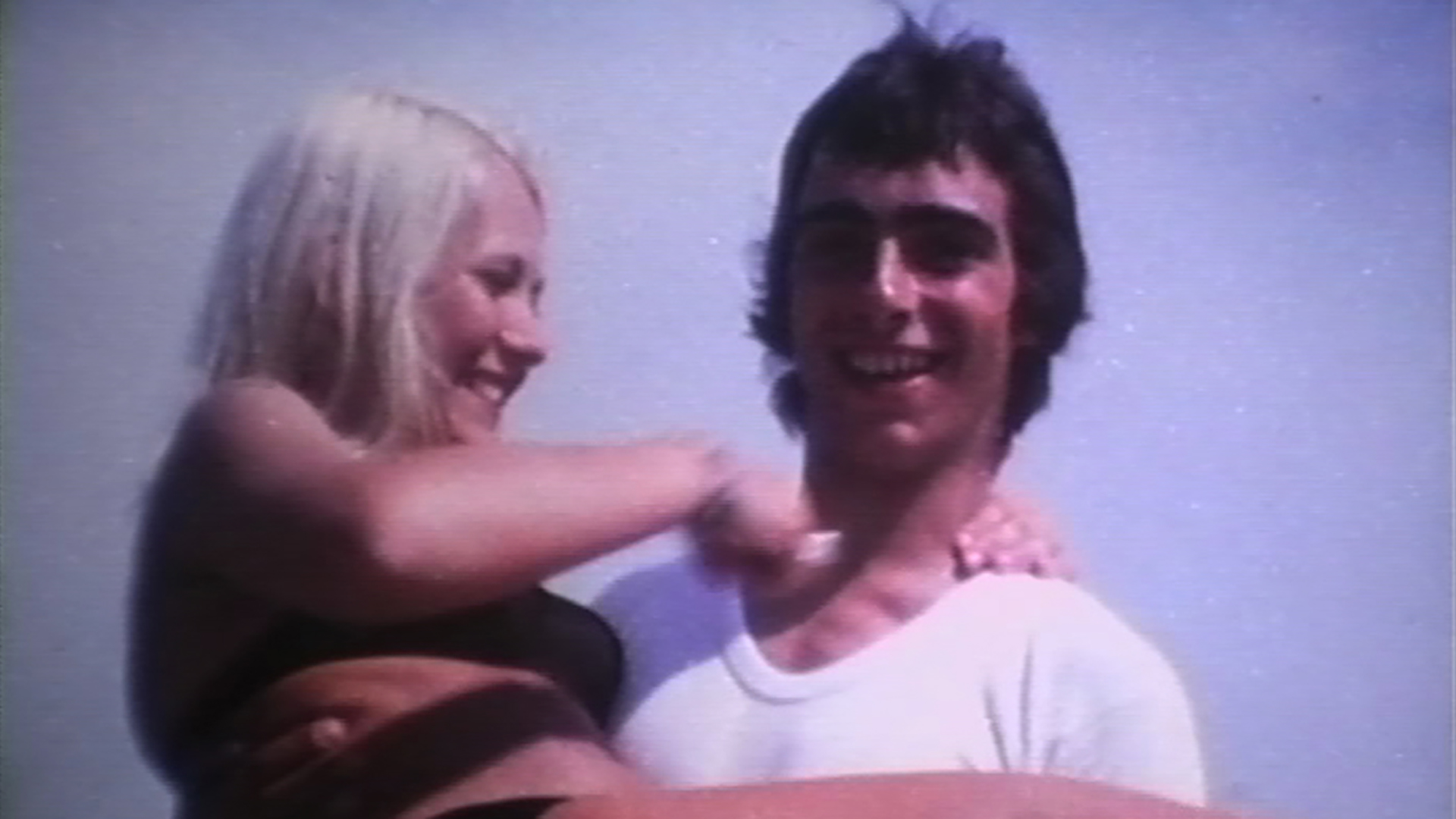 Original title: Stessa spiaggia stesso mare
The documentary film reconstructs the stages which brought to the affirmation of Romagna's coast as one of the favourite destinations amidst European tourists.
The foreigners coming in great masses, particularly from Northern Europe, were attracted by a new image of Italy, seemingly coming out of twenty years of fascism, thanks to its lifestyle and to the high quality of its local products.
Souvenir d'Italie also searches for the hidden side of the whole development, dwelling upon the mixed couples of Italian men and female foreigners who formed in those days. The so-called birri of the Riviera – Latin lovers who were fully integrated in the welcoming system of the holiday-makers – got sometimes married with Swedish, Austrian, English and Swiss women, facing together with them a hard integration process.
Directed by
Produced by
Vivo Film production for Fox International Channel Italia and supported by Regione Emilia Romagna and Provincia di Rimini.
Crew
Written by: Francesco Trento e Guido Chiesa
Directed by: Guido Chiesa

Cinematography: Ezio Gamba
Sound by: Gianluca Costamagna
Edited by: Luca Gasparini
Originale soundtrack: Alessandro Gwis
Technical data
Year: 2006
Running time: 56 min
Country: Italy
Original language: Italian
Format: color, Digital 4/3
Festivals and awards
DOC in Tour.
Mediterraneo Video Festival.
International Sales
Vivo Film
Italian Distribution
Vivo Film