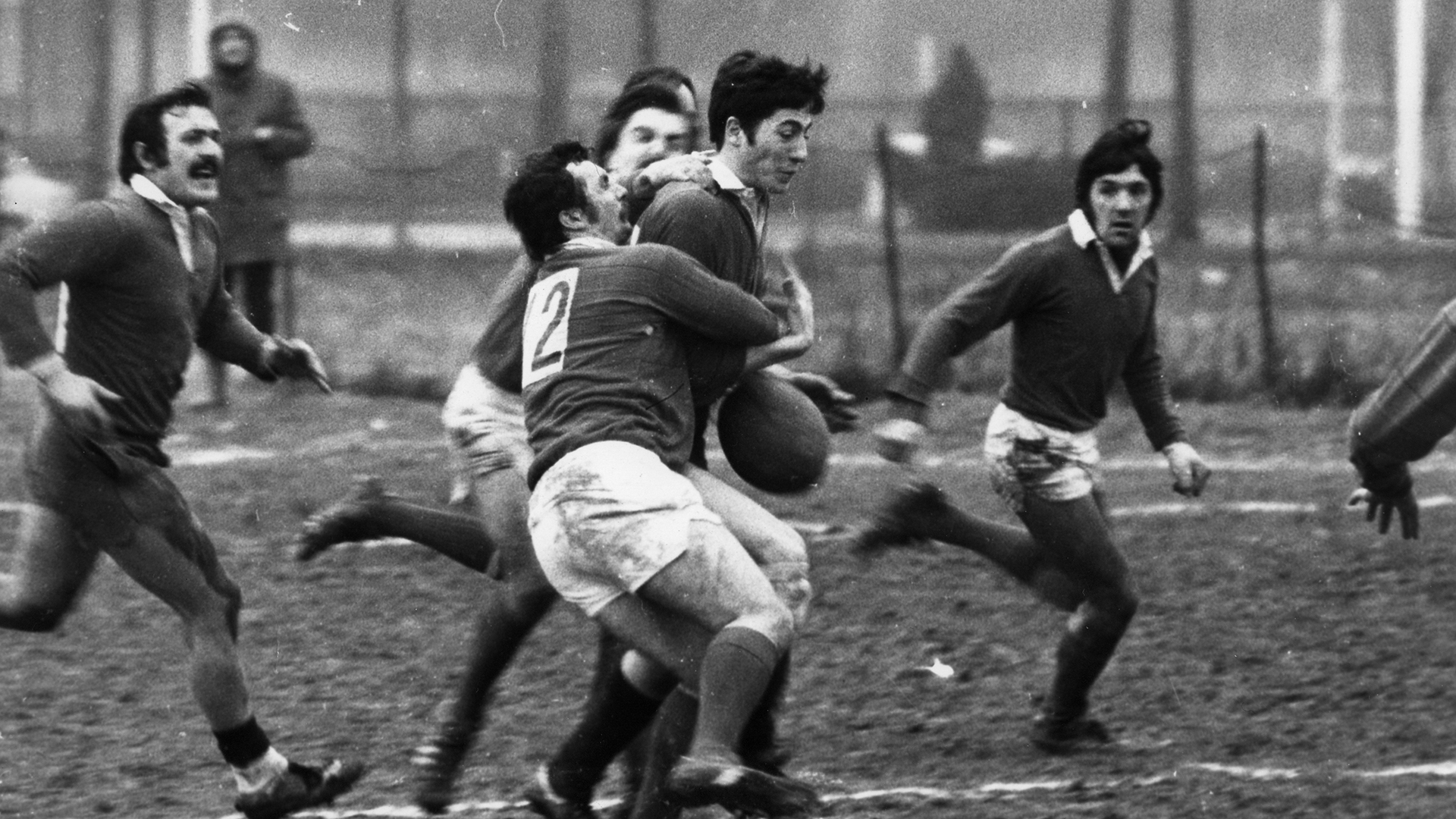 Original title: Uso improprio
Unauthorized Use is an autobiographical story narrated in the first person. It touches upon some sensitive issues concerning current political affairs and tensions that are increasingly running through the social fabric of our country. Luca, one of the two creators of this film, decides on the verge of his fiftieth birthday to re-explore an old passion for rugby he had in his youth. He starts training with the All Reds, the team put together by the kids from Acrobax, which is a squatted social club housed in Rome's abandoned dog track. While the months go by, Luca discovers the thousand activities and the different souls living in that place. In doing so, he unexpectedly experiences two tragedies from up close: the deaths of Antonio and Renato, two of the Acrobax kids, in the span of less than eight months. Antonio lost his life in an accident while making a delivery in his job as a courier. Renato was killed on a summer's evening as a result, according to the court's first degree ruling, of the degeneration of a meaningless argument, and according to relatives, friends and witnesses, of a pre-meditated political assault. It is a film that uses the differences between two generations as a launching pad for reflection. It is an invitation to discuss the value of sports and getting along, housing problems, the precarious nature of jobs, violence and the refuse to resort to it.
Produced by
Vivo film, Luca Gasparini, Alberto Masi.
Cast
Luca Gasparini
Alberto Masi
Crew
Written, directed and edited by:  Luca Gasparini e Alberto Masi
Produced for Vivo Film by:  Francesca Zanza
Sound: Alessio Costantino e Alessandro Bianchi
Original Soundtrack: Francesco Gatti
Cinematography by: Pablo Pinedo Bovéda e Alberto Masi
Technical data
Year: 2008
Running time: 71 min
Country: Italy
Original language: Italian
Format: color and b/w, HDV, Beta Digital 16/9
Festivals and awards
26th Turin Film Festival 2008 – Italiana Doc.
International Sales
(Italiano) Vivo Film
Italian Distribution
(Italiano) Vivo Film