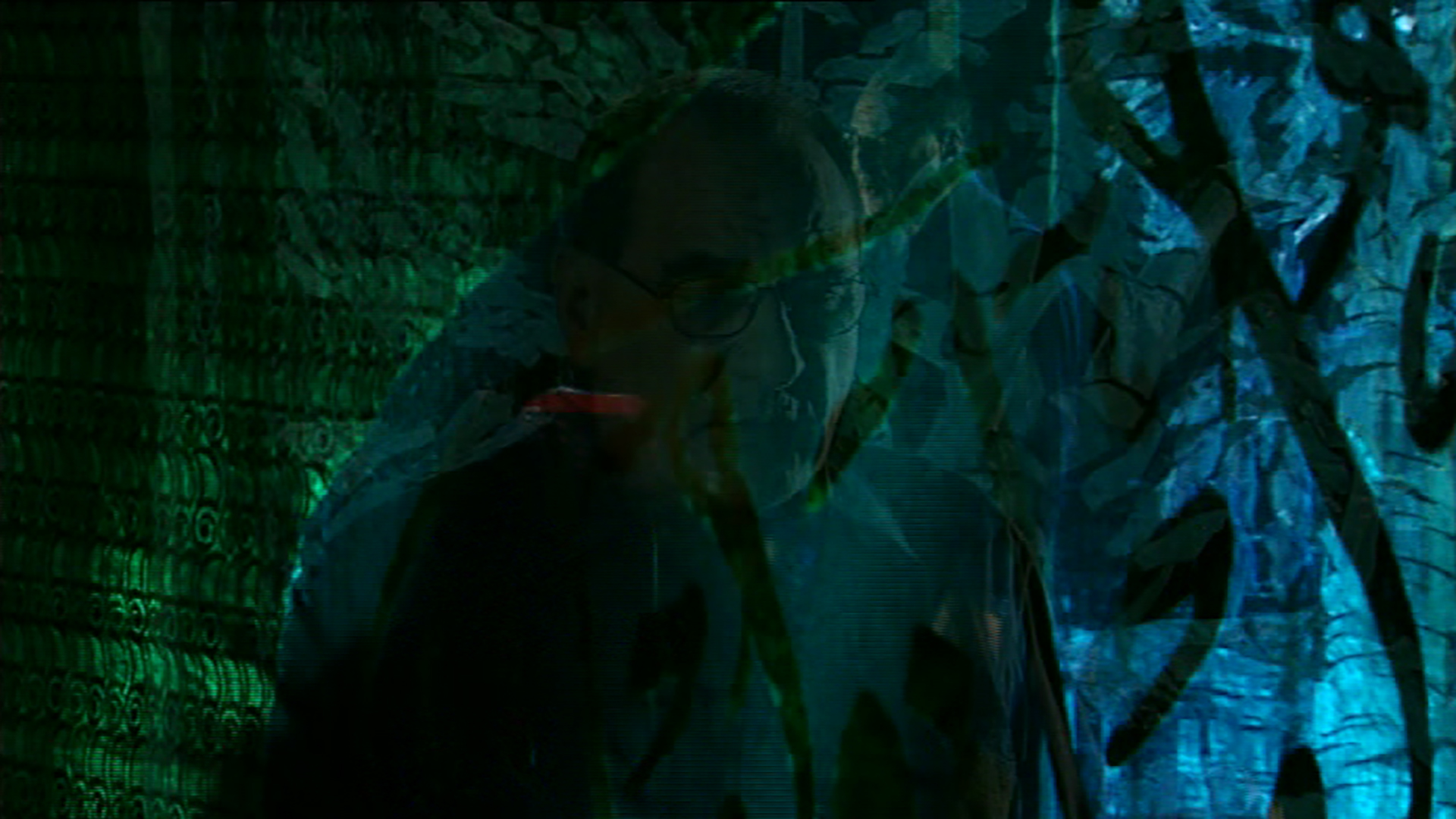 2008
Vincenzo Cerami reads Arabian Nights
Each and every image of the ONE THOUSAND AND ONE NIGHT, a road, a dressed angel, a carpet, a disguised merchant, etc., gathers many others, in a mirroring game of metaphors, tricks and hints.
Following this hint, Vincenzo Cerami tries his hand in the reading of one of the most fascinating and hard texts of world literature. An audacious experiment, conducted on the text of the most ancient manuscript, first published in Italian by Donzelli publishing house in 2006. Cerami's reading turned into a show, accompanied by Aidan Zammit's original music, Emita Frigato's scenography and Paolo Ferrari's lights. This gave birth to a unique event in Rome's Auditorium, exclusively shot by Vivo film for Rai 2 Palcoscenico.
«Destiny is the main character of this work. It makes the most unlikely and unexpected paths cross: the people move in the rich and variegated landscape of the stories, and goes in search of the most uncertain and amazing adventures. The absent presence of fate moves people, gives voice to their silence, furies and turmoil, passions and meanness. Everybody's life obey to God's cryptic and initiating will. God is a "generous Lord, maker of mankind and of the world", but he is here the master of puppets of busy and swarming beings, portrayed as they create prodigies and they fight them, as they seduce and let themselves be seduced, as they plot in the chaos to get themselves pieces of life, between chaste and sighing loves, and violent alcove scenes.
The universe of ARABIAN NIGHTS is a society represented in all its ranks, from its highest pyramid to the dirtiest slum. In the people a myriad of fetishes and pagan symbols, of jinn spirits survive, cancelled by Muslim's monotheism. Fears hover as spirits and magic boxes, which let the reader dream tales as a child, and cross the wonderland, by the borderline between the children's synchronism and the adult's diachronic timeline, between history and story».
(Vincenzo Cerami)
Produced by
Vivo film, RAI 2 Palcoscenico, Rai Trade, Donzelli editore
in collaboration with Musica per Roma
Technical data
Year: 2007
Running time: 70 min
Country: Italy
Language: Italian
Format: color, digital 16/9
International Sales
Rai Trade
Italian Distribution
Rai Trade