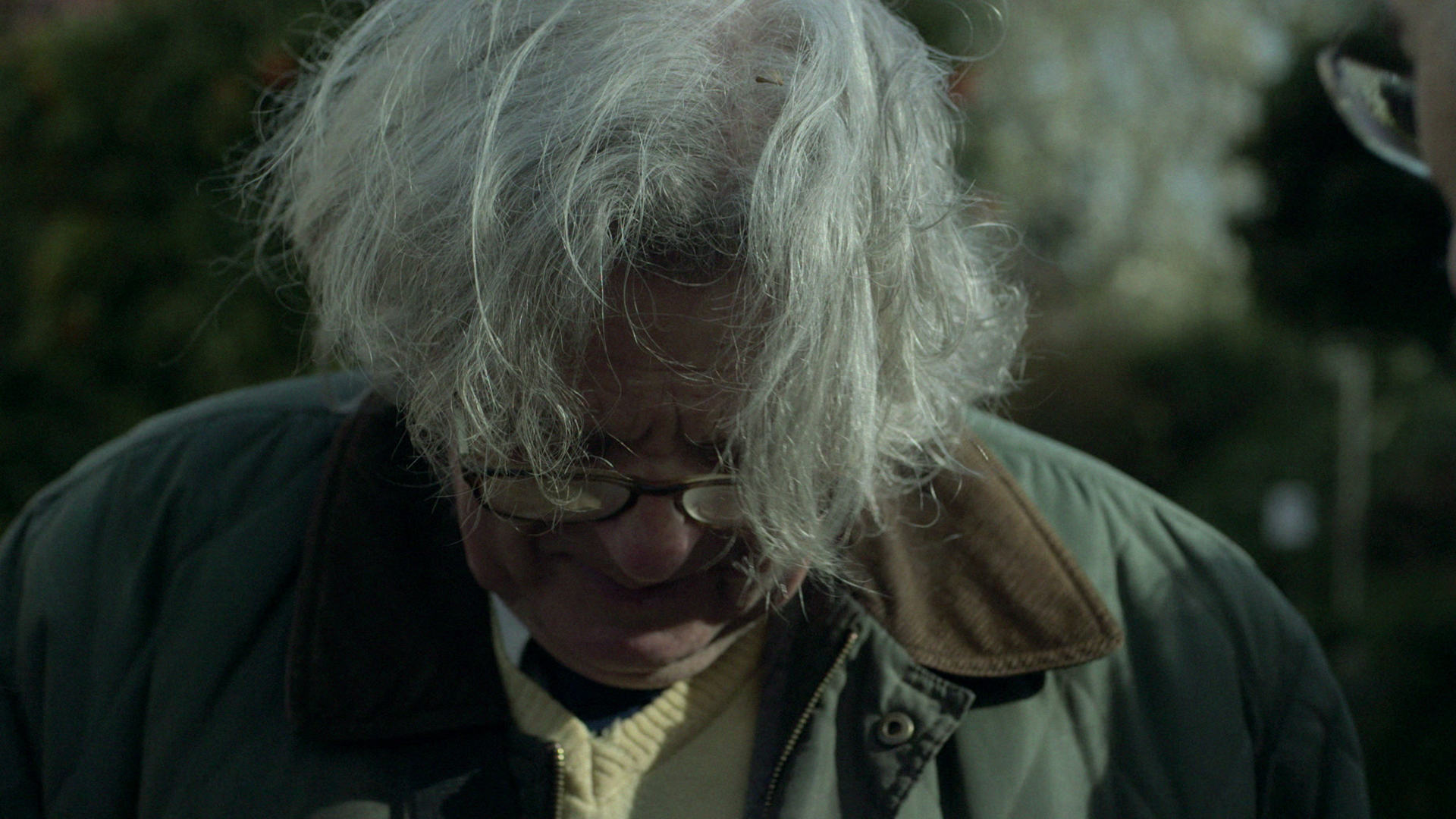 The artificial ghetto of Terezin, a few kilometers from Prague, was a transit place in the implementation of the Final Solution plan, where almost ninety thousand Jews where "selected" for deportation to extermination camps and many more thousands – men, women and children – died of starvation and diseases even before beginning the travel towards east. A weird hybrid between a ghetto and a lager, Terezin was the destination of many illustrious Jews, diplomats, lawyers, intellectuals, artists.
During the final years of the war, Benjamin Murmelstein, the last Head rabbi of Vienna, was deported with his family to Terezin. He was called to direct the ghetto, with the task of representing a community destined to extermination to the Nazi authorities. Caught in the grips, every move could cause his extermination, that of his family and his community, Murmelstein, after the ghetto's liberation, was tried for collaborationism and afterwards absolved. However, such reputation followed him in Rome, where he moved with his wife and son Wolf and where he was marginalized by the Jewish community up to the denial, in 1989 – the year of his death, of a funeral that would have pertained to a rabbi of his importance.
From then on, his son, who had been one of the children in Terezin, dedicated his entire existence to rehabilitate the memory of his father, trying to provide a more complex image of the role that Benjamin had in Terezin.
Intersecting two different time lines, Claudio Giovannesi's film reconstructs the relationship of a son with the memory of his father, through the tight dialogue between Wolf Murmelstein and the psychoanalyst David Meghnagi, expert on the psychology of Shoah's survivors. Acceptance, refusal, thematization of the open tragedy, communal and familiar, constitute the stakes of the narration. A film about the atrocious destiny of an entire people, about the very delicate subjects of free will and perhaps of the internal guilt of the Jewish world, about how the perverse Nazi logic crossed generations, about a son trapped in an impossible memory, about the necessity of remembering and the impossibility of judging.
Directed by
Produced by
Vivo film, Istituto Luce-Cinecittà, Produkce Radim Procházka and Česká televise
in collaboration with Státní fond cinematografie, with the support of Ministero dei Beni e delle Attività Culturali e del Turismo – Direzione Generale per il Cinema, and the contribution of Roma Lazio Film Commission.
Cast
with:
Wolf Murmelstein
David Meghnagi
Crew
From an idea by: David Meghnagi
Directed by: Claudio Giovannesi
Produced by: Marta Donzelli, Gregorio Paonessa, Radim Procházka, Daniel Růžička and Pert Morávec
Screenplay: David Meghnagi, Claudio Giovannesi
Editing: Giuseppe Trepiccione
Cinematography: Michele D'Attanasio
Sound: Angelo Bonanni, Filip Slavik
Original music: Claudio Giovannesi, Andrea Moscianese
Sound editing: Filip Slavik, Antonio Giannantonio
Technical data
Year: 2013
Running time: 61 min
Country: Italy/Czech Republic
Language: Italian
Festivals and awards
Torino Film Festival 2013 ITALIANA.DOC. (Jury's Special Award)
Tribeca Film Festival
Roma3FF
Italian Distribution