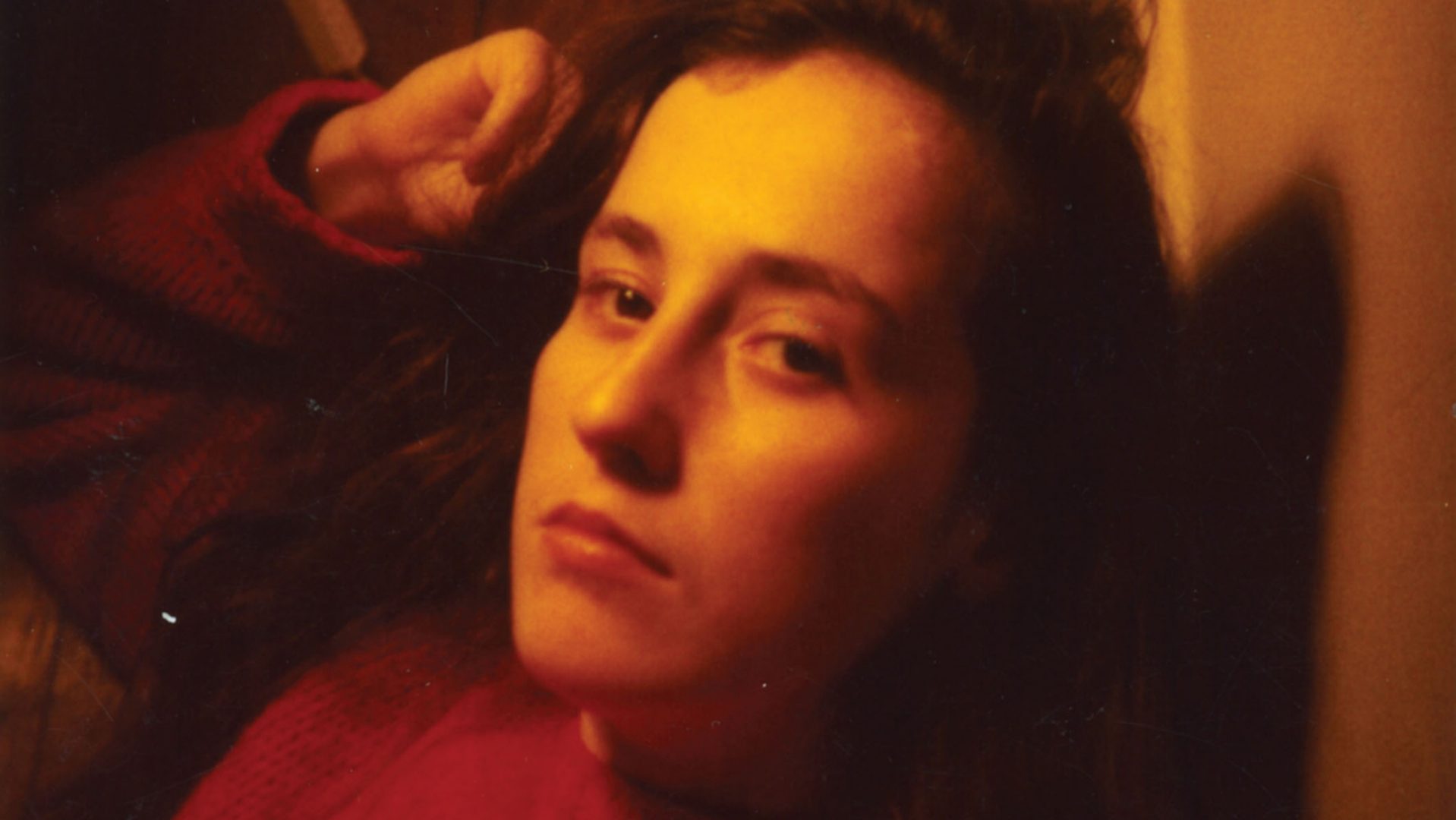 2009
Elle s'appelle Sabine
A FILM BY SANDRINE BONNAIRE
A delicate portrait of Sabine Bonnaire, an 38-years-old woman suffering from autism, penned by her sister Sandrine, main character in French cinema. This film tell the story of this eternal girl-like woman through private footage shot by the actress through 25 years, together with nowadays images in the little community. The documentary film shows us a tender personality, whose growth and talent have been smashed by inadequate healing and structures. In fact, after a tragic stay in a psychiatric hospital, everything stopped. Only through a patient and long rehabilitation, Sabine is re-discovering a new relationship with life – though her abilities are still reduced and altered – in a little community in the region of Charente. Aside from telling Sabine's story, the film shows the lack of specialist structures, and the dramatic consequences due to these gaps, and tells about the difficult life conditions of patients and relatives.
«The primary goal of my documentary film was to urge public institutions about the problem of autism and the difficult conditions many families were experiencing. At its origin there was therefore a political necessity: I had to talk about it. The idea of the film has been in my mind for years, since my sister's first year of confinement. I have seen her situation getting worse very rapidly. I found all this very abnormal. I felt a deep sense of nostalgia for her previous beauty and ability. Therefore I got absorbed in my footage, the super8 filming I had shot many years before, with her […].
Up to me Sabine is a heroine. She is a heroine despite herself. And, as it happens with any heroine, one is  willing to make a film about her»
(Sandrine Bonnaire).
Directed by
Produced by
Mosaïque Films
in collaboration with France 3, TSR and RTBF
with the support of Région Poitou-Charentes, Départment de la Charente, Région Champagne-Ardenne, Région Ile-de-France, CNC, Procirep, Angoa
Crew
Produced by: Thomas Schmitt
Cinematography: Sandrine Bonnaire, Catherine Cabrol
Editing: Svetlana Vaynblat
Sound: Jean-Bernard Thomasson, Philippe Richard
Mixage: Simon Apostolou
Music: Nicola Piovani, Jefferson Lembeye, Walter N'Guyen
Technical data
Year: 2007
Running time: 85 min
Country: France
Language: French
Format: color, 35 mm
Festivals and awards
CANNES 2007, Quinzaine des Réalisateurs – FIPRESCI Prize
International Sales
Italian Distribution
Vivo film