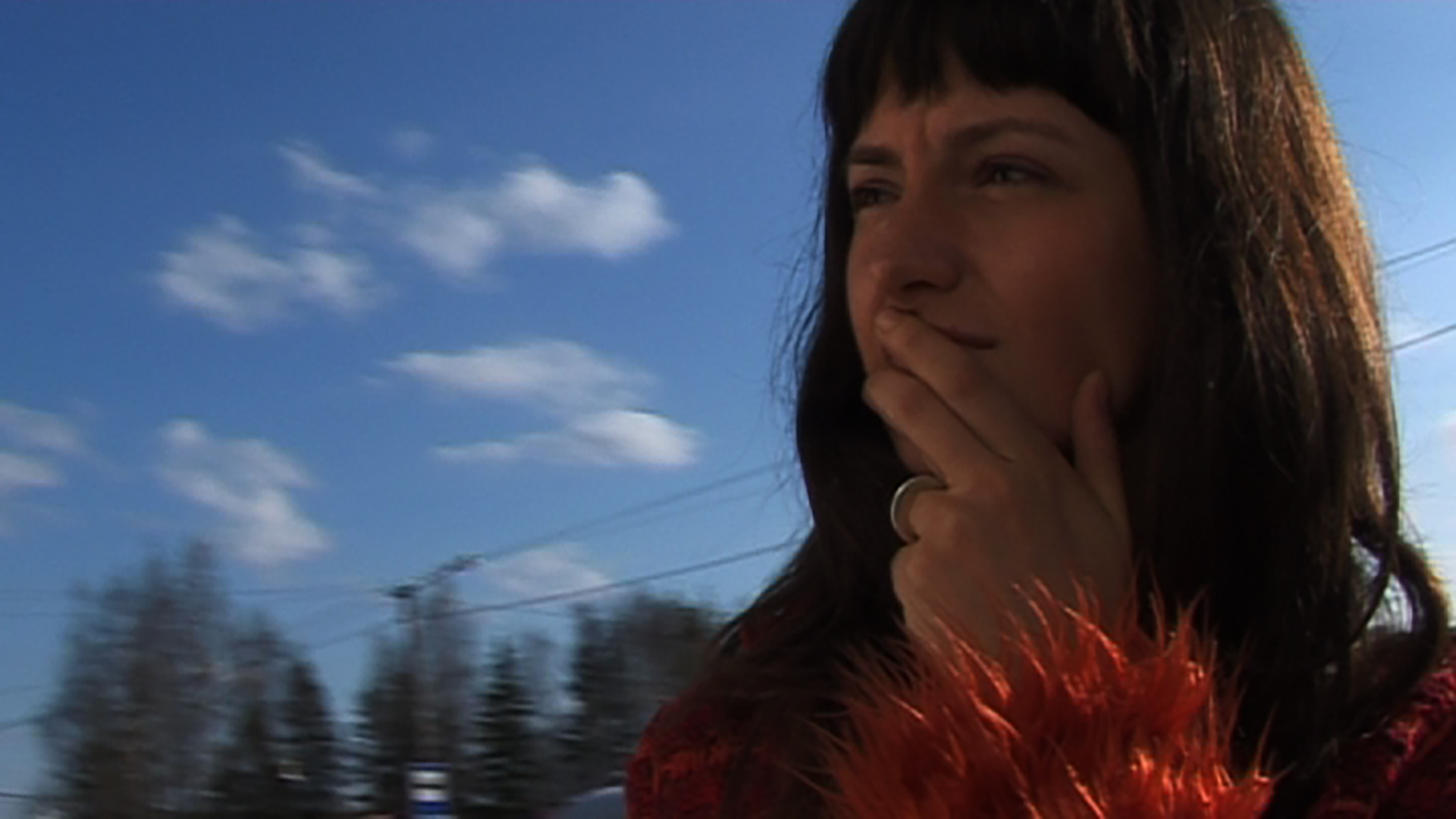 2008
Borders of Europe #3 Imatra
BORDERS OF EUROPE
Original title: Confini d'Europa
a six-documentary films-series by Corso Salani
produced by Vivo film
in collaboration with RAI 3 Fuori orario
While the never-ending flux of mass tourism seems to have reached all destinations and taken possession of every distant corner on Earth, a few places are still resisting the assault. Some of them even exist in Europe: spaces where attractions, social contradictions and geographic peculiarities are gathered together. Because such places are unknown to most of us, Borders of Europe traces a journey to forgotten but fascinating corners of the European continent. These marginal areas possess a secret beauty, an intimate "borderline" poetry. Director Corso Salani's six-stage journey leads him to discover uncertain, forgotten realities. He shows us particular contexts and controversial situations, fascinating for their "borderline" qualities. In some cases, we discover a bridge between different cultures and worlds. Under various pretexts, each journey also involves a different female guide. Together, they represent the multiple faces of femininity. These strongwilled, stubborn, intelligent women are simultaneously travelling companions, accomplices, and even a mirror through which he observes himself. They are sensitive and complex creatures, investigated and laid bare by the movie camera, which captures their skin, mutable as a landscape, reflecting the secret beauty of things.
BORDERS OF EUROPE #3 IMATRA
a film by CORSO SALANI
(2007)
Original title: Confini d'Europa #3 Imatra
Imatra is a small Finnish town very close to the border with Russia in South Carelia. Its only known attraction is its extraordinarily beautiful waterfalls which are hidden by the need to produce large amounts of hydro-electricity. This is a place where no planning rules are ever taken into account, and where the economy has taken off only recently thanks to the influx of Russian citizens who come here to buy things. The town may seem a mere "shock absorber" between the somnolent wealth of the Scandinavian countries and the difficulties and social inequalities of what is left of the former Soviet Union. Imatra is also the place to which Blanca has retired, searching for quiet and calm after a tormented love affair and earning a living by teaching Spanish at the local polytechnic. But her ex-lover tracks her down and arrives in Imatra under the pretext of making a documentary film about the town's timber and steel factories. An intricate drama develops amid imposing panoramas of snow, lakes and warehouse interiors. Interwoven with interviews with Russian and Finnish politicians, the film draws a subtle picture. Intimate, delicate, sometimes ironic and often moving, the story slowly unfolds…
On one side majestic panoramas, iced lakes and grotesque monuments dedicated to the local flourishing economy. On the other side an intimate, delicate, both moving and ironic dialogue. Sentimental comedy and documentary approach interweave in a fascinating pastiche, while the geography of spaces converts into geography of souls.
Being the winner of the Special Jury Prize at Locarno Film Festival 2007, in 2008 Salani has made a longer version of the film, with a tragicomic prologue called FRAGMENTS OF A LOVE…
Directed by
Produced by
Vivo film in collaborazione con RAI 3 Fuori orario
Cast
con Paloma Calle e Corso Salani
Crew
Fotografia e regia: Corso Salani
Suono e aiuto regia: Anette Dujisin
Sceneggiatura e montaggio: Vanessa Picciarelli e Corso Salani
Fotografia e riprese: Sebastiano Bazzini
Prodotto da: Gregorio Paonessa per Vivo film
Technical data
Anno: 2007
Durata: 60'/75′
Paese: Italia
Lingua originale: Italiano
Formato: Digital
International Sales
Vivo film
Italian Distribution
Vivo film