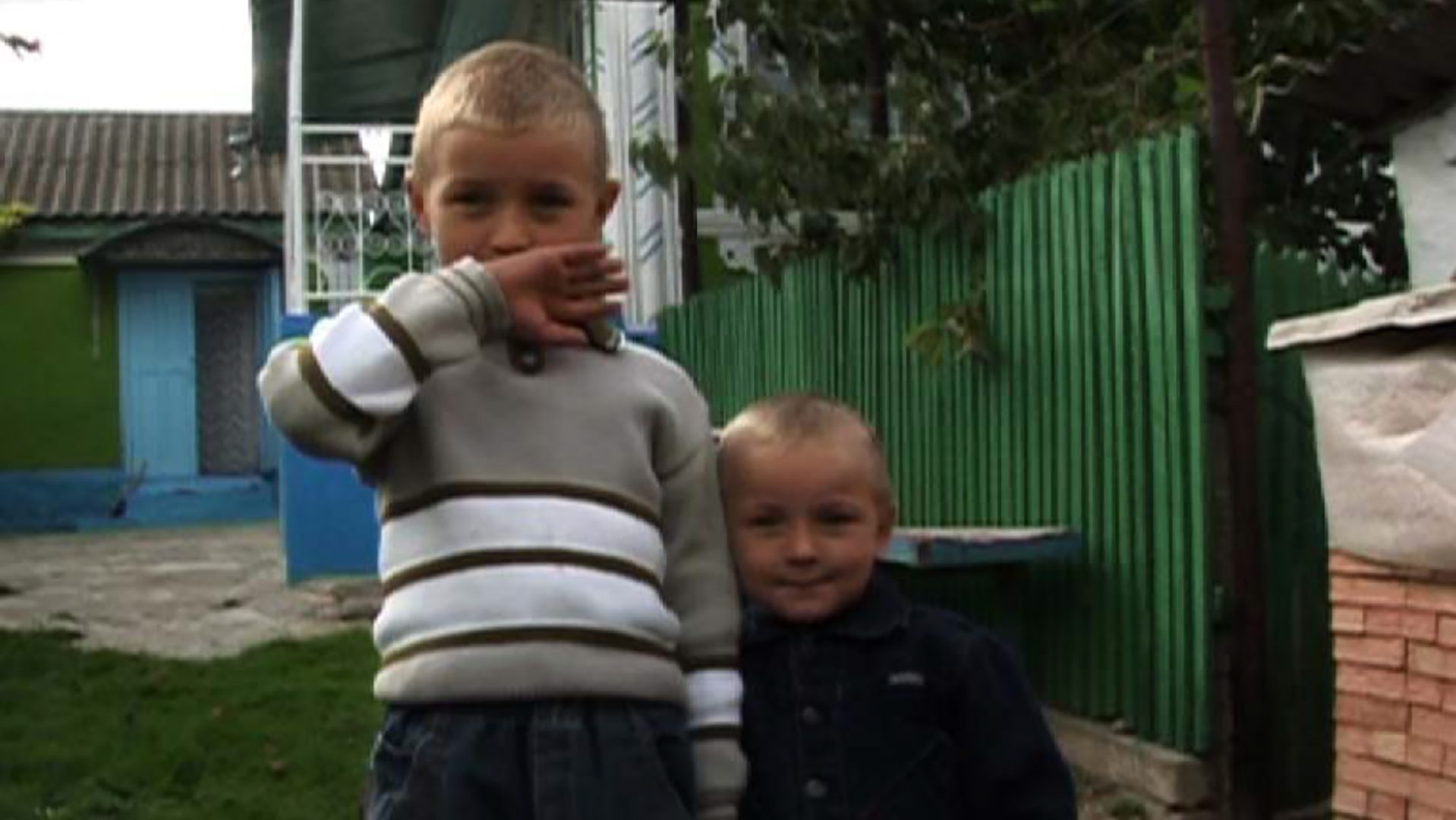 2008
Borders of Europe #5 Chişinău
BORDERS OF EUROPE
Original title: CONFINI D'EUROPA
a six documentary films-series by Corso Salani
produced by Vivo film
in collaboration with RAI 3 Fuori orario
While the never-ending flux of mass tourism seems to have reached all destinations and taken possession of every distant corner on Earth, a few places are still resisting the assault. Some of them even exist in Europe: spaces where attractions, social contradictions and geographic peculiarities are gathered together. Because such places are unknown to most of us, Borders of Europe traces a journey to forgotten but fascinating corners of the European continent. These marginal areas possess a secret beauty, an intimate "borderline" poetry. Director Corso Salani's six-stage journey leads him to discover uncertain, forgotten realities. He shows us particular contexts and controversial situations, fascinating for their "borderline" qualities. In some cases, we discover a bridge between different cultures and worlds. Under various pretexts, each journey also involves a different female guide. Together, they represent the multiple faces of femininity. These strongwilled, stubborn, intelligent women are simultaneously travelling companions, accomplices, and even a mirror through which he observes himself. They are sensitive and complex creatures, investigated and laid bare by the movie camera, which captures their skin, mutable as a landscape, reflecting the secret beauty of things.
BORDERS OF EUROPE #5 CHISINAU
a film by CORSO SALANI
(2007)
Corso Salani is asked to act as cameraman when student film-maker Raluca has to shoot her final film project at the Romanian School of Cinema. The chosen subject is Romania's near and poor neighbour Moldova, its surroundings and its capital.
Together, Salani and Raluca will discover this secluded and unknown state as they search for Raluca's roots. Like many people in Romania, her family is originally Moldavian. Its geographical position between Romania and Ukraine makes Moldova a sort of buffer between Europe and post-communist Russia. This condition became emblematic when Transnistria declared independence in 1990 with military help from Moscow. The region still operates as a de facto independent state but is not recognised by any country. The political and economical influence of the former Soviet Union remains an overwhelming reality for Moldova. When Raluca interviews young reporters at a local radio station, they reveal they have renounced their native language in favour of Russian in order to enhance their social status. Raluca and Salani devote great attention to the local media, for this turns out to reveal much about the fledgling democratic state. The little troupe visits the national radio station and an independent media-oriented NGO struggling to cope with the mediocre local cinema industry. In the studios of "Promoldova" TV a female news presenter is interviewed. Salani records these and other brief encounters in his travel notes, reflecting on surprising details and interludes of lightness. Taken together, these quick sketches build to create a polyphonic portrait of a genuine and straightforward people, respectable in the way they face up to poverty and the scourge of emigration. He records an experience lived intensely but, as often happens in life, with the feeling that things have vanished too quickly. The residue of the experience – as Raluca says in her last letter – is a sense of joy for all that has been known and done but a sadness for what has been left behind.
Directed by
Produced by
Vivo film in collaborazione con RAI 3 Fuori orario
Cast
con Raluca Botorogeanu e Corso Salani
Crew
Fotografia e regia: Corso Salani
Suono e aiuto regia: Anette Dujisin
Sceneggiatura e montaggio: Vanessa Picciarelli e Corso Salani
Fotografia e riprese: Sebastiano Bazzini
Prodotto da: Gregorio Paonessa per Vivo film
Technical data
Anno: 2008
Durata: 52′
Paese: Italia
Lingua originale: Italiano
Formato: Digital
International Sales
Vivo film
Italian Distribution
Vivo film