Susanna Nicchiarelli was born in Rome in 1975. With a degree in Philosophy and a PHD at the Scuola Normale Superiore di Pisa, she graduated in Filmmaking from the Centro Sperimentale di Cinematogra a in Rome in 2004.
She began her career working with Nanni Moretti, directing one of the Diari della Sacher, produced by Sacher Films and presented at the Venice Film Festival.
She has written and directed many short lms and documentaries, and two feature-length lms: Cosmonaut (2009), winner of the Controcampo award at the Venice Film Festival and nominated as Best First Film at the David di Donatello and Silver Ribbon awards, and Discovery at Dawn (2013), presented at the Rome Film Festival.
She has also made two short animated lms in stop-motion: Sputnik 5, presented at the Venice Film Festival, winner of the Silver Ribbon award and distributed in theatres with her lm Cosmonaut, and Esca Viva, presented at the Rome Film Festival in 2012.
Nico, 1988 is her third feature film.
Productions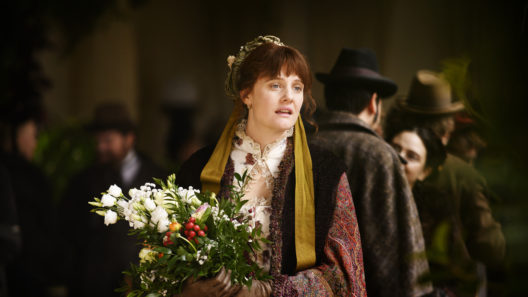 Bright, intelligent, passionate and free, Eleanor is Karl Marx's youngest daughter. Among the first women to link the themes of feminism and socialism, she takes part in the workers' battles and fights for women's rights and the abolition of child labor. In 1883 she meets Edward Aveling and her life is crushed by their passionate but tragic love story.
Susanna Nicchiarelli

-

Regista

-

Vivo film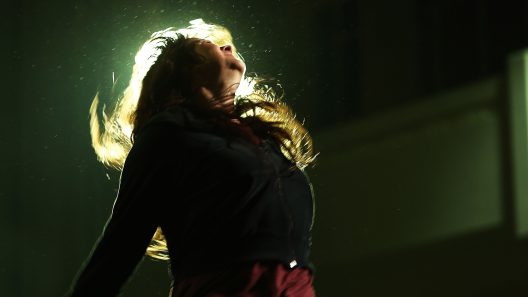 SYNOPSIS A road-movie dedicated to the last years of Christa Päffgen, aka "Nico". One of Warhol's muses, singer of the Velvet Underground and a woman of legendary beauty, Nico lived a second life after the story known to all, when she began her career as a solo artist.  Her music is among the most original of the Seventies and Eighties,…
Susanna Nicchiarelli

-

Regista

-

Vivo film