Born in Rome in 1981, he graduated in Philosophy at the Roma Tre University and in Directing at Centro Sperimentale di Cinematografia. He has worked as assistant director with Bernardo Bertolucci, Ferzan Ozpetek, Vincenzo Marra and Daniele Vicari and collaborates on several documentaries by Daniele Segre.
His first feature film Children of the Night earned him the Silver Ribbon for Best New Director in 2017 and received a David di Donatello 2018 nomination for Best New Director.
He has written and directed several shorts and documentaries, including L'Esame, presented in more than fifty festivals around the world; Foschia Pesci Africa Sonno Nausea Fantasia, directed with Daniele Vicari, presented at Mostra Internazionale del Nuovo Cinema di Pesaro and awarded with the Libero Bizzarri Award for the documentary; Io sto bene, produced by Rai Tre and presented at the Courmayeur Noir in Festival; Città dell'Uomo, documentary presented at the Italian Pavilion during the 13th International Architecture Exhibition of the Venice Biennale; Mia and Me, a television series that mixes live action and animation sold in more than thirty countries and produced by Rainbow Entertainment.
His short film L'Eroe premiered at the Venice International Film Festival in 2017.
He is one of the directors of the Netflix Baby TV series.
Don't Kill Me is his last film, nominated for 4 Silver Ribbon in 2021.
Productions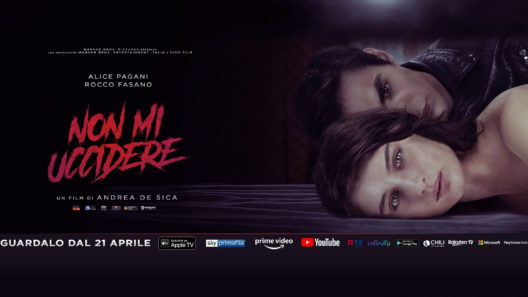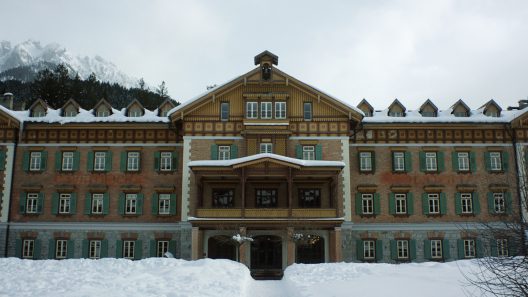 17 years-old Giulio is sent by his mother, who is about to leave for a long business trip, to a boarding school for difficult offsprings of rich families. The boarding school is a sort of "golden prison", isolated in the Alps, to which inadequate parents delegate the task of educating the ruling class of the future. In this cold and…
Andrea De Sica

-

Regista

-

Vivo film